Paul Lancaster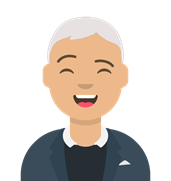 Managing Director
With a background in finance, IT and project management, Paul has nearly 30 years' experience of residential surveying and valuation including 13 years within the surveying division of a major mortgage lender.
He has been with the Group since 2005 and was originally Operations Director for Valunation taking over as Managing Director in 2018.
Klayre Rogers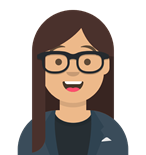 Operations Director
Klayre joined Valunation Chartered Surveyors in 2019 having worked in the industry since 2007. An accountant by trade with a passion for operational direction and client service provision, Klayre has a reputation for providing excellent service performance, operational management and process improvement alongside providing a supportive and open management style.
Simon Davies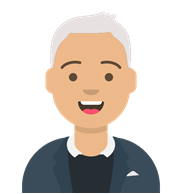 Technical Director
Simon spent the first 20 years of his career in private practice in South Wales before joining Valunation in 2005. Simon joined the board of Valunation in 2010 with responsibility for technical, risk and quality in the business.
He has chaired industry groups and forums attended by leading valuation firms and mortgage lenders. Simon regularly attends RICS meetings on residential surveys and valuations and has contributed to the development of an online RICS training course.
Nick Robbins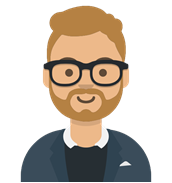 Professional Development Manager
Nicholas.robbins@valunation.com
Nick joined Valunation in February 2021 as Professional Development Manager. Having qualified as a Chartered Surveyor in 1997 he has worked on the South Coast, Welsh borders, London, The Midlands and the North of England.
His career began as a residential surveyor for large corporate firms progressing into high-value residential and rural property including Expert Witness. He then joined a specialist investment lender where he worked in audit and compliance followed by three years with a large corporate surveying company in their risk and compliance team.
His current role involves a wide variety of areas including compliance, audit, training and technical support. 
Jo Juving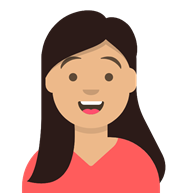 Head of Client Engagement
Jo joined Valunation Chartered Surveyors in 2021 having worked in the surveying industry since 1994. She has forged longstanding trusted relationships with a large number of UK Banks and Building Societies, with a reputation for achieving service-driven results and business improvements, with her extensive knowledge of the processes and systems used.
Jo is passionate about continuing to build trusted business partnerships.
Sarah Holder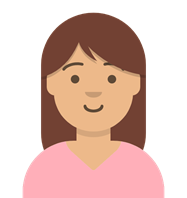 Head of Central Operations
Sarah joined Valunation Chartered Surveyors in 2022 having worked in the surveying industry since 2010.
She has significant experience in panel management and has a passion for searching for new and innovative ways of working always with the aim of providing the highest service to our internal and external clients.
Chris Ellis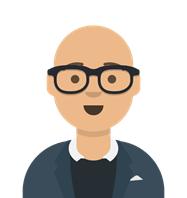 Regional Manager South (South and South West)
Chris is a Chartered Surveyor with 30 years' post-qualification experience, of which more than 20 years have been at senior management level, during the last six years he has focused on the management of the South and South West surveying team for Valunation.
He has been involved with the RICS at various levels including being a co-author of RICS guidance notes and has represented organisations at the CML and other professional bodies.
Malcolm Bonner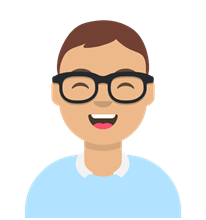 Regional Manager North (Central and North)
Malcolm has worked as a surveyor for over 30 years, and qualified in 1996. He joined Valunation in 2015, originally carrying out surveys and valuations, and was promoted to Regional Manager (Central and North) in early 2021.
Malcolm enjoys working with the surveyors in his region, drawing on his extensive experience to help them provide the best possible service to clients and customers and to ensure that Valunation maintains its excellent reputation within the industry.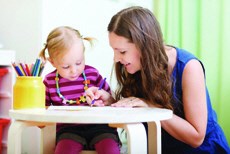 If you haven't seen the ideal opportunity, but would like to send your CV, please do so here.